It took me 8 long years to realize my dream
Back then it was difficult to get any info about being a flight attendant. Even if you know someone they wont take the time to share any tips on what it really took to get hired. They will always chalk it up to luck or good looks.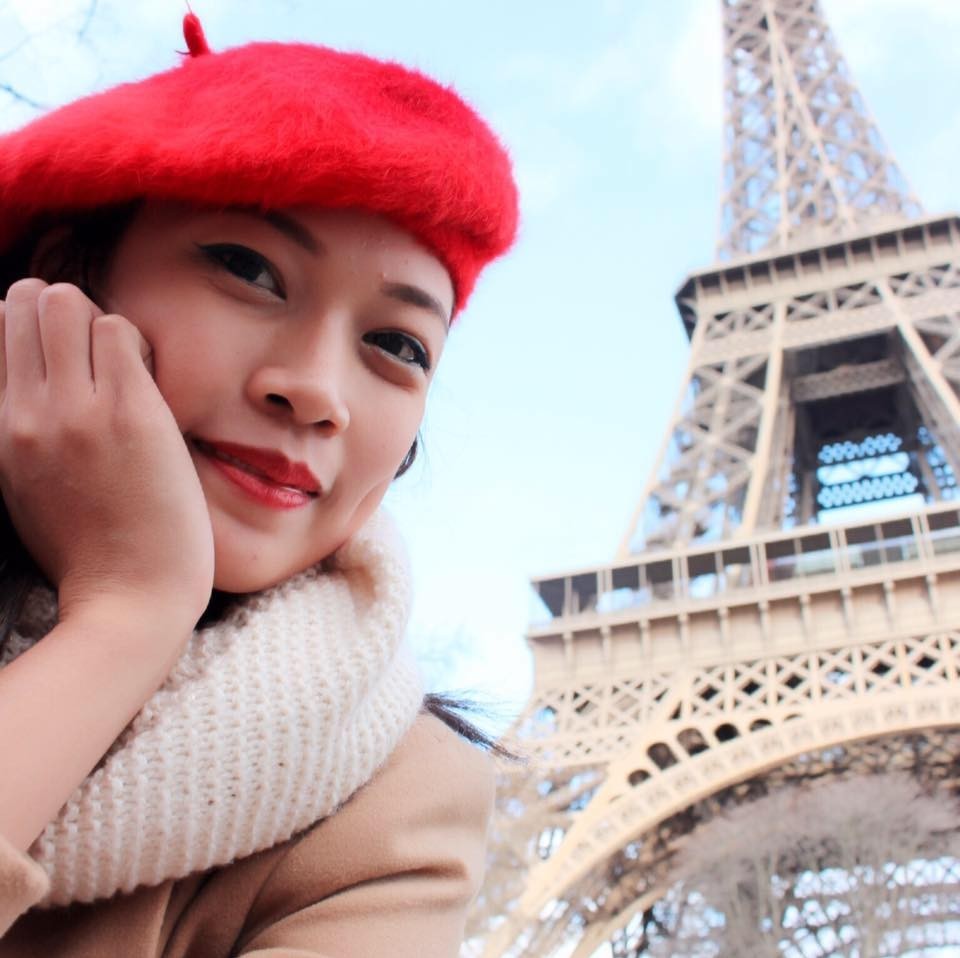 It was so frustrating to face rejection after rejections figuring out if this path is meant to be for me. The most painful part was not knowing where I went wrong and the shame of it all. Good thing, this fire inside of me to pursue this dream refuses to be put out. It took a lot of trial and errors, blood sweat, time, money and tears.😢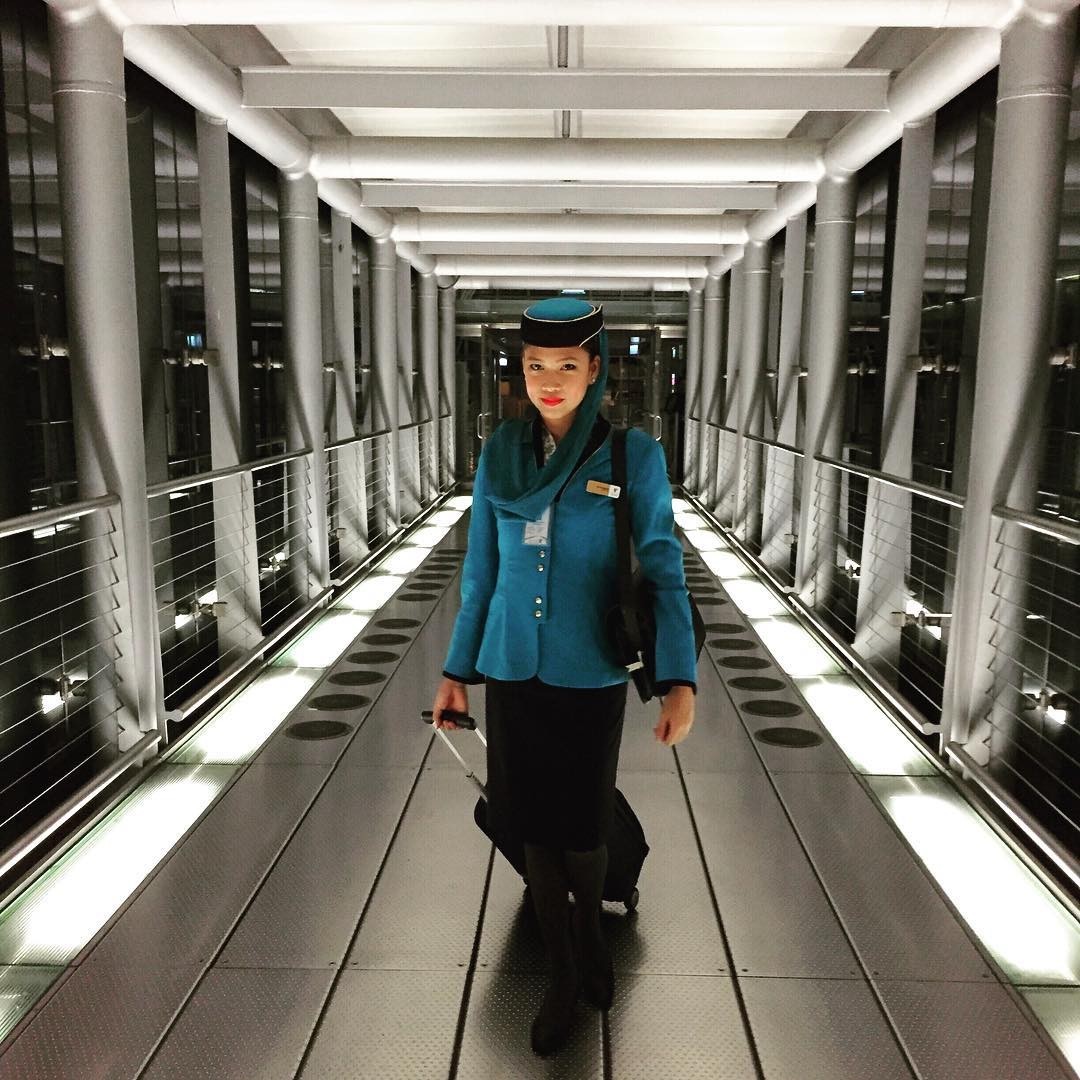 Once I was able to cross the other side [I become an international flight attendant] it has since been my advocacy to share what I learned throughout all my free platforms on Miss Kaykrizz blogs and videos.
Due to popular demand, I now created this Online Masterclass for those who wants close guidance on this journey. This is for the ones who wants to take action and put some skin on the game. Those who are ready to invest in themselves and in their future.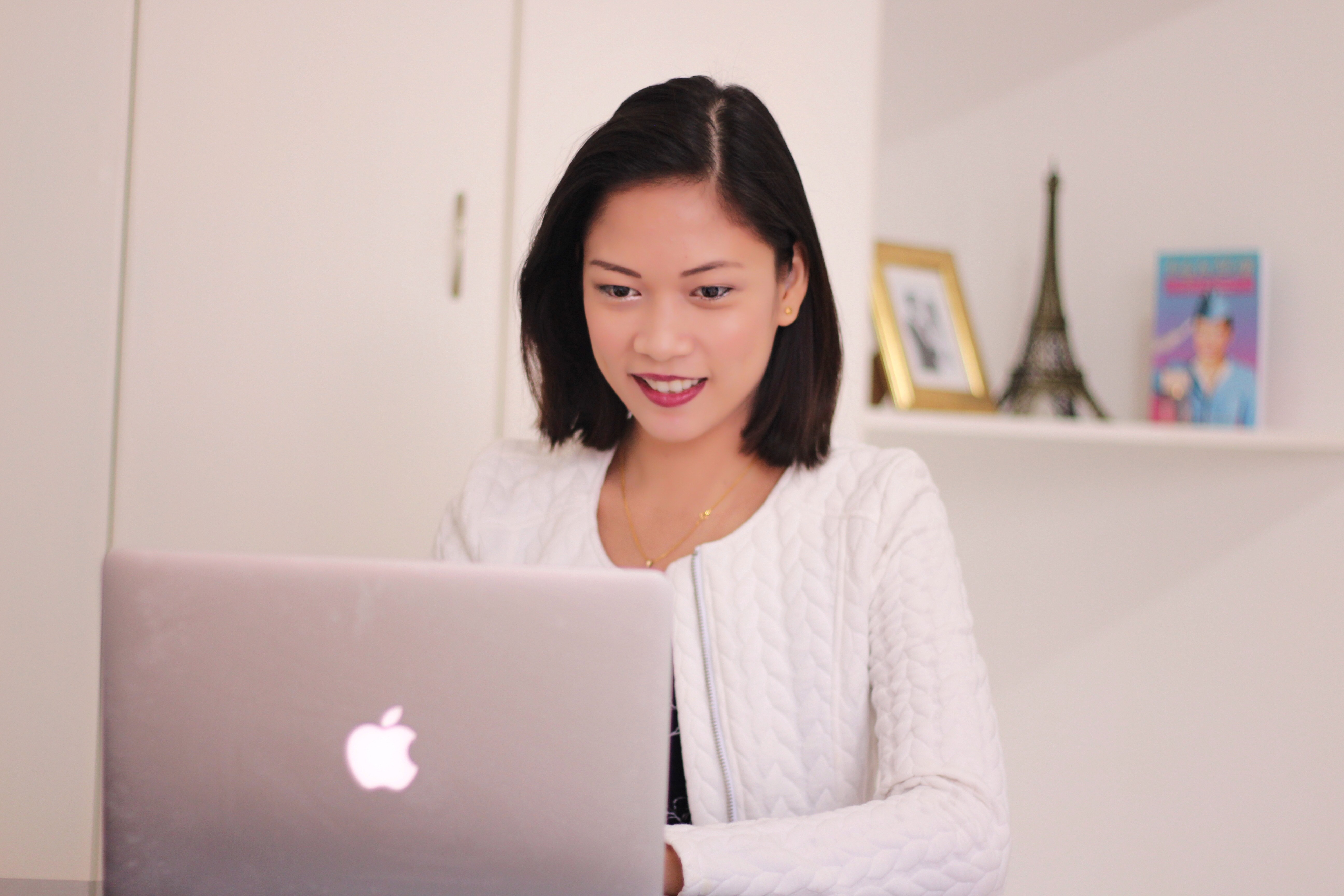 If you can resonate with my experience then this course is made just for you.

Im looking forward to meet you in class!
Fly with you soon!
Ruth
P.S
Let's make a Deal! if you can commit at least 1 hour per week for our quick and easy classes.I will hold your hand and guide you through your transformation from an aspirant to a full pledged flight attendant. Even if you don't have the experience, tourism degree or the perfect looks all we need to do is follow my proven step by step process.